Discover NYC Hotel Blog
---
Blog
March 22, 2017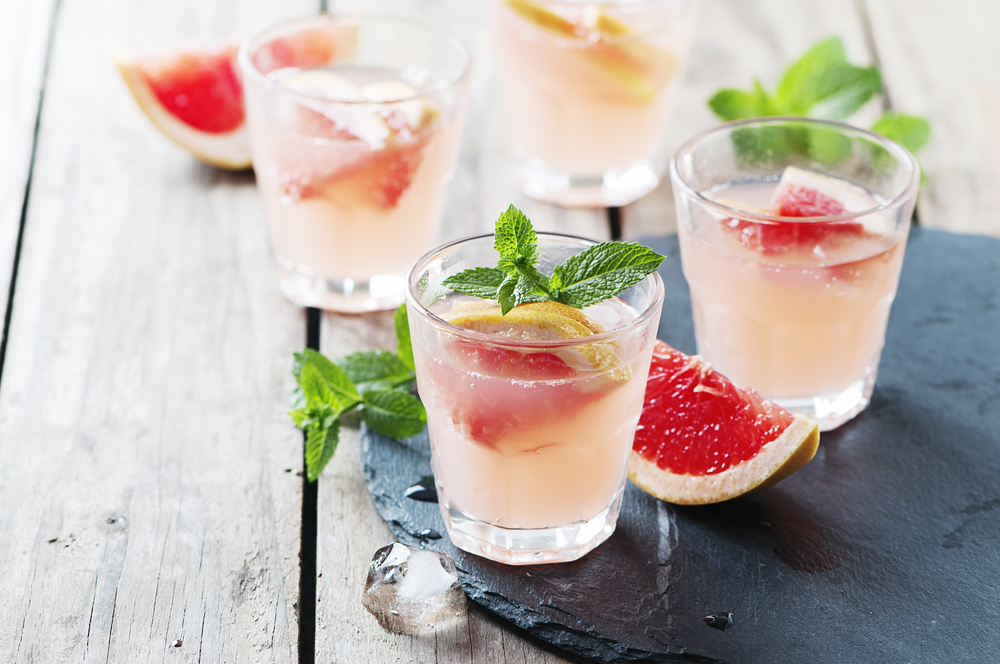 New York City. If it's anything, it's delicious.
For every exclusive New York dish, every plate filled with the city's best fare, there's a drink to match. Even if you already have a favorite drink, in Manhattan you'll probably find a new one. Or two.
With so many places, tastes, sights, and sounds to explore, now all you need is time and a plan. Well, we can't give you more time, but here are some really solid plans.
So, what'll it be?
March 15, 2017
What happens when you put 8.5 million people on an island? Art.
Local, international, inspiring, political, thought-provoking, abstract, challenging, weird, classic, innovative, and just plain beautiful art. In a city where the best art isn't necessarily mainstream, can be subversive, and is often found in surprising places, you have to know where to look. Here are a few tips.
March 07, 2017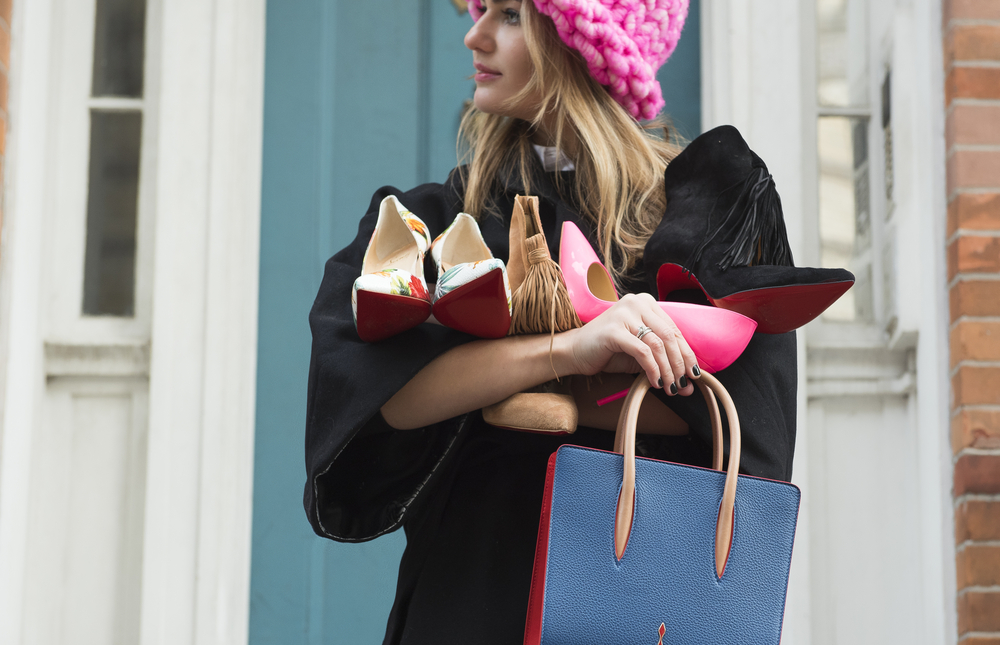 If shopping were a sport, New York City would be home to its Olympics and hall of fame.